Father's Wisdom
Strengthening Families Through Story
Raising children is tough, especially these days. Packed schedules, anxiety and expectations weigh on parents, causing guilt and stress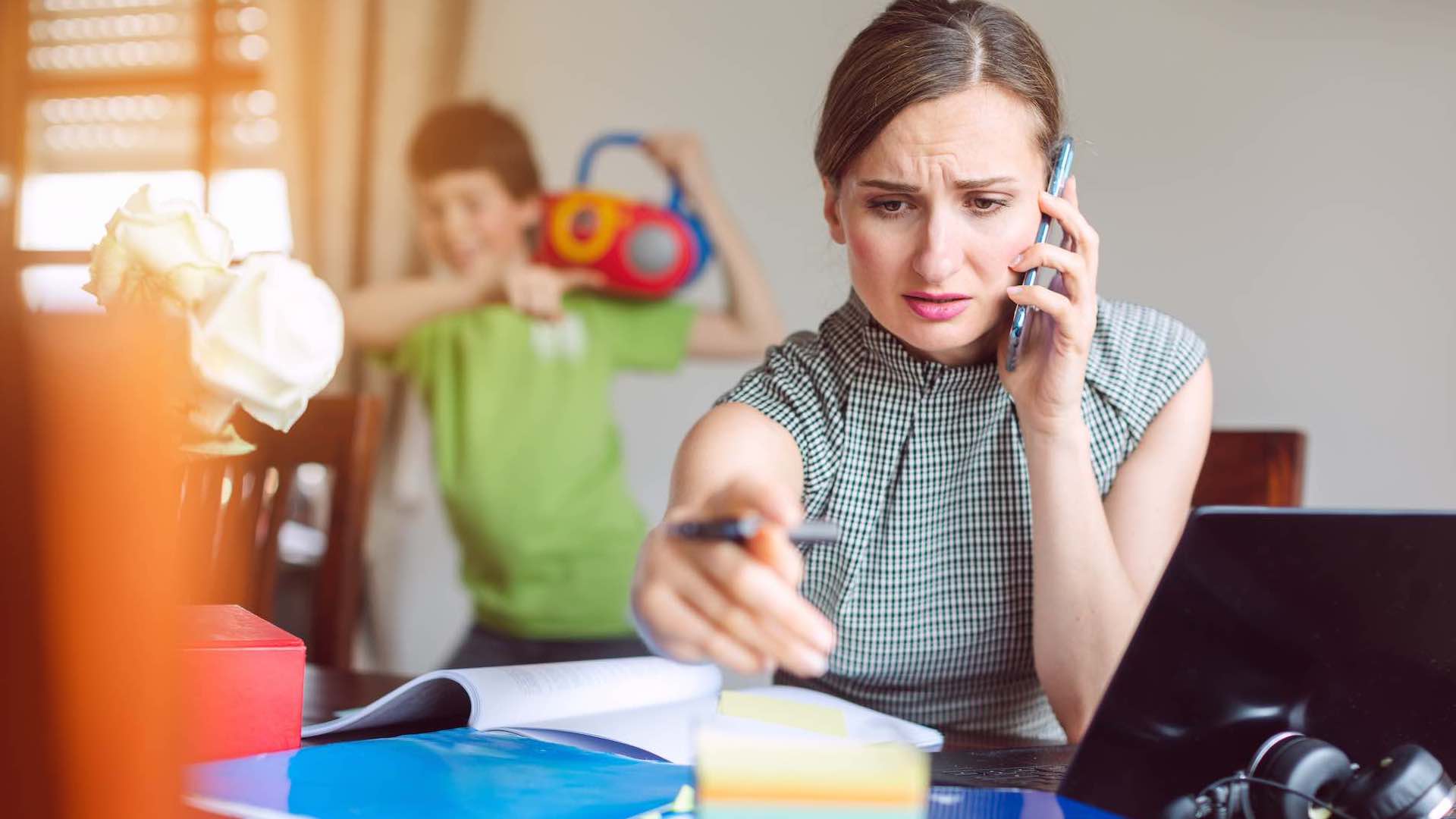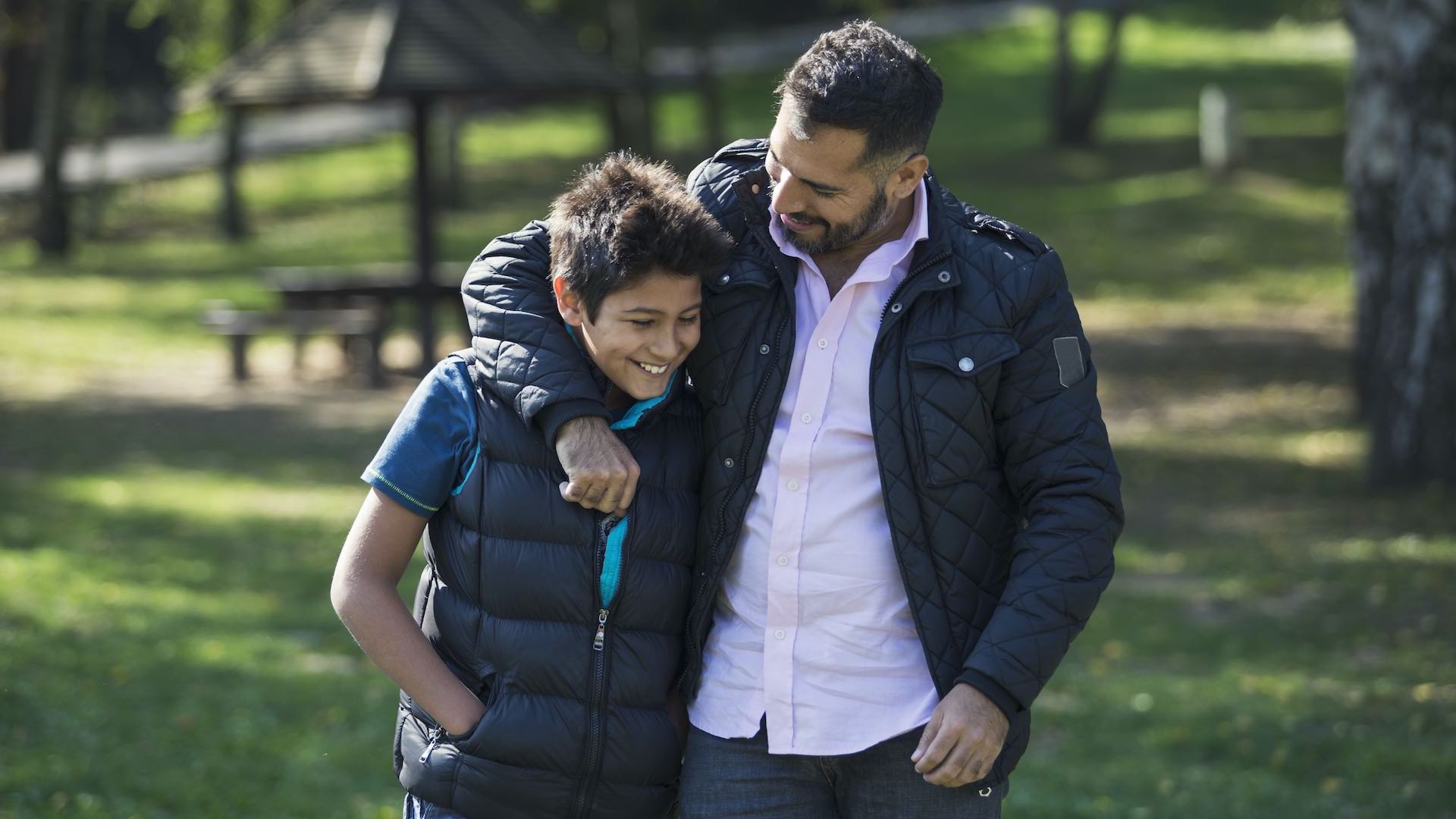 We know parents want to raise children who are happy, confident and make wise decisions.
We can't add hours to your day, but we can help you use those hours wisely. 


And that's why we created Father's Wisdom. As dads, we were looking for an easy way to help parents plant seeds of wisdom into their children before they are influenced in the wrong way.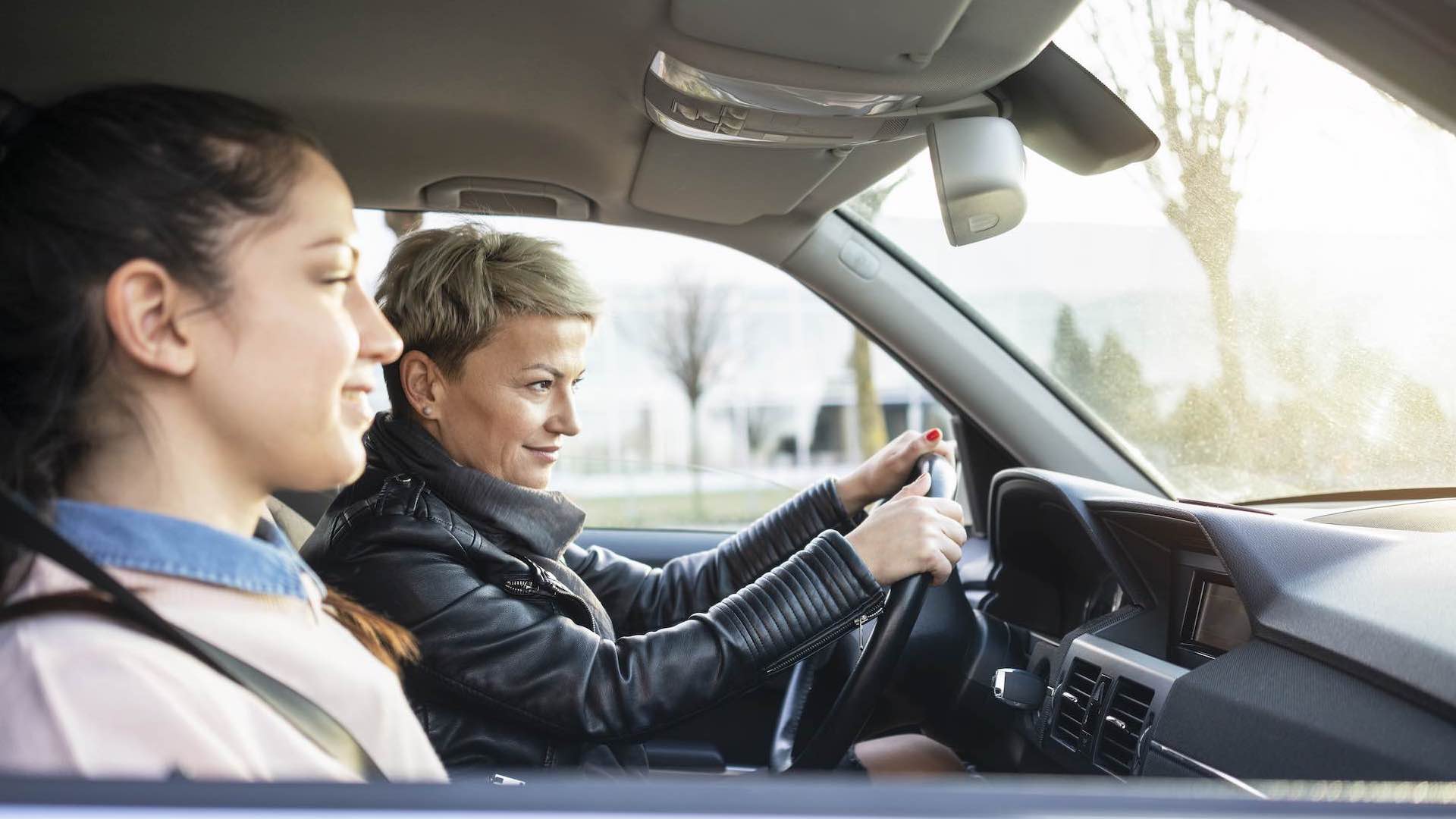 Father's Wisdom is ideal for children from 8 to 14. It's an easy and effective way to create and guide conversations, build relationships and plant seeds of Wisdom.
To do that, we use the oldest and most powerful teaching tool…stories. The audio story draws in children and makes them think. From that comes conversations as you recall your own life experiences.
Each lesson comes in two easy-to-use steps:
1-   A written guide which includes:
Parent preparation
Wisdom lesson
Scriptures to underscore important principles
Facts to support the lesson
Conversation questions
Strategies for parents 


2-  A compelling audio story designed to keep a family engaged.


It's as easy as saying: "Let's listen to this lesson."
The stories we share cover topics every parent wants their children to know about. There are 47 lessons in Father's Wisdom covered in six courses:


Faith
Family
Friends
Finance
Fitness
Fulfillment


Each lesson takes about 10 minutes. We intentionally use audio stories because they stimulate thought and discussion better than any other format. Some families listen together in their homes or cars and some parents listen one-on-one with a child. Use the method that works best for your family.


And it works. Our research shows that 67% of families continue talking about the topic, proof that seeds have been planted and are growing.
Purchase All Father's Wisdom Lessons!
Save over $150 when you purchase all the lessons together.
Lessons can also be purchased individually.
What people are saying:
"Everyone in the family enjoyed the lesson and it sparked good discussion."
"My kids loved to listen to the lessons."
"I like that they were relatively short in nature and the takeaways were solid."
"The ability to do it in a vehicle with no distractions was very important."
"…very professional and our family could relate to the lessons in many ways."
"the guide was beautifully designed …and quick to digest."
"It honestly opened a door to conversations that would be more difficult to have without a lead-in."
Thank you!
We are excited to be able to bring these lessons to families everywhere.
If you have any questions do not hesitate to reach out. We would love to talk more.